Piron Brigade

Our Freedom Their Sacrifice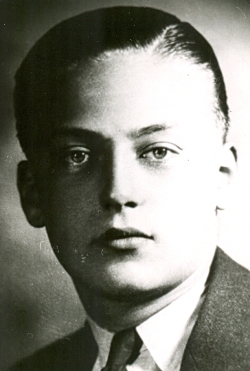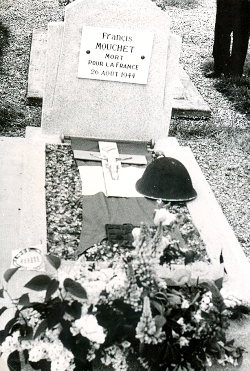 Private Francis MOUCHET
3rd Company - 3rd Platoon
Born in Brussels on the 27th of September 1924
Killed in Foulbec on the 26th of August 1944
Buried in Conteville (Foulbec)
It was at the bridge in Foulbec, where on the 26th August 1944 Francis Mouchet was killed while trying to help his comrades.

It was on the 25th August 2014 as part of the 70th Anniversary of the Liberation, that the Municipal School of Conteville was renamed to "School Francis Mouchet" in memory of him and his actions.
At the request of the Honfleur 3945 Association and under the initiative of Madam the Mayor of Conteville, the school was renamed "Francis Mouchet School". We thank this achievement.